24 Hour Lawyer Near Me
All too often accidents occur on the weekends or at night, and decisions made on the scene will dictate how a claim unfolds. An immediate response is crucial to keep an unfortunate situation under control.
The attorneys of Frith Anderson + Peake are experienced in responding to developing crises to insure that evidence and information are recovered and preserved under the attorney work product doctrine and the attorney client privilege. Consideration is given to making sure that proper drug and alcohol testing occurs, and witnesses are located and interviewed. In addition, the attorneys can work with law enforcement and handle any media inquiry in accordance with company policy.
TRANSPORTATION/AUTO EMERGENCIES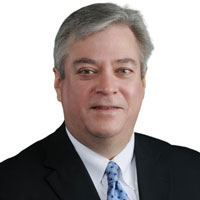 Phillip V. Anderson
Virginia Trucking Association (Member)
Virginia Association of Defense Attorneys (Member)
540-725-3361 (8:30 – 5:00, Mon.- Fri.)
540-761-3361 (after hours)
[email protected]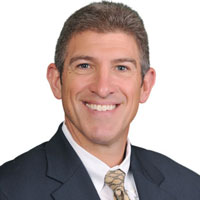 Sean C. Workowski
Virginia Trucking Association (Member)
Virginia Association of Defense Attorneys (Member)
540-725-3368 (8:30 – 5:00, Mon.- Fri.)
540-761-3368 (after hours)
[email protected]